Our culture is our company.
We are one independent, progressive company with one inclusive, dynamic culture. We want you to learn, grow and gain experience every day, so we'll always support, train and reward you. Because when you succeed, we all do.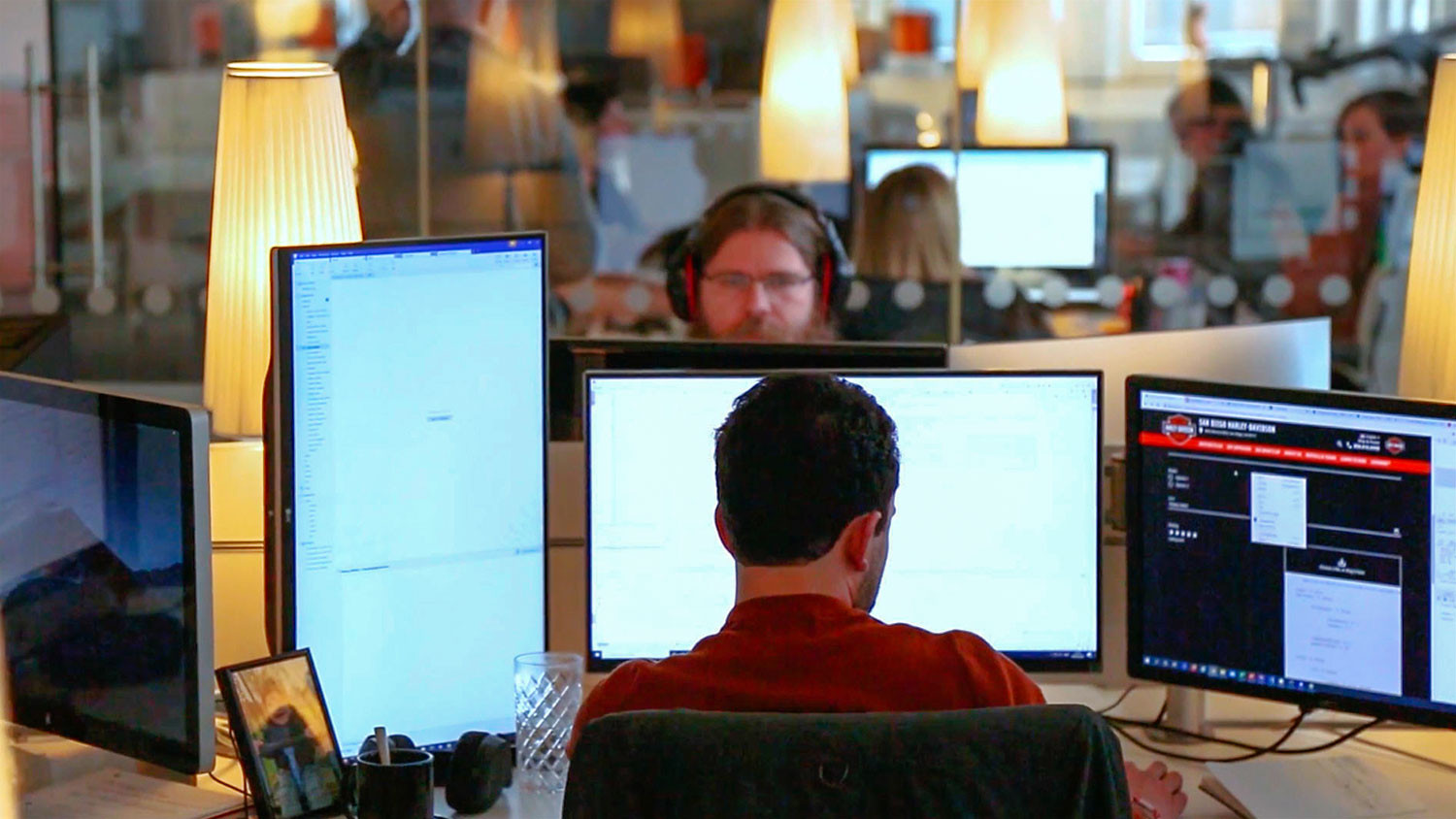 Benefits
Room 58 prides itself on providing a great working environment for our team and with that comes great benefits! 
Flexible working hours 
Bupa Health Insurance 
Office drinks and snacks 
Learning and Development
Parties and events 
Pension contribution
"Everybody in the company is given an opportunity to make a difference. I have been working at Room 58 for less than a year and have already worked with some amazing clients. Within my role, I have been given the opportunity to travel to great places and meet our customers face to face. The employee perks are good, and the team is fantastic to work in."
We are always on the look-out for talent.
We are always on the look out for great talent, so if you think you could be an asset to the Room 58 team, then please get in touch.
Current vacancies:
Please complete the form below and attach your CV
We are looking for a talented and enthusiastic Junior Designer to join our passionate and growing team. This is a fantastic opportunity to join a thriving and innovative software agency, to work within a fast-paced environment and to work with some impressive big brands.
You must possess strong visualisation skills and be confident in taking projects from initial brainstorming and idea generation through to finished concepts and artwork. Commercially aware, you will be able to work both on your own and as part of a team and have the ability to work under pressure to strict deadlines.
Required Skills/Experience
Essential:
· Adobe Creative Suite Skills (Photoshop, Illustrator, InDesign)
· Traditional typography and print skills
· Great attention to detail
Desirable:
· Video editing, After Effects and motion graphics
· Knowledge of HTML, CSS
· Experience in digital design, responsive web design, UX
· Excellent communication skills, written and verbal
· Any copywriting skills would be advantageous
Personal Qualities
· You will need to be a enthusiastic and highly creative person who has a passion for solving design challenges
· You are a sociable team-player yet able to be independent in your own thinking and confident in sharing ideas with the team
· You should be ready to get stuck into ground breaking, multi-disciplinary work for some impressive brands
Job Type: Full-time
Annual Salary: £20,000 - £25,000
"I have been working at Room 58 for over 9 years now and have had the opportunity to travel the world whilst working on major projects for prestigious brands. The team culture is brilliant, and everyone is encouraged to put their ideas forward and be heard!"